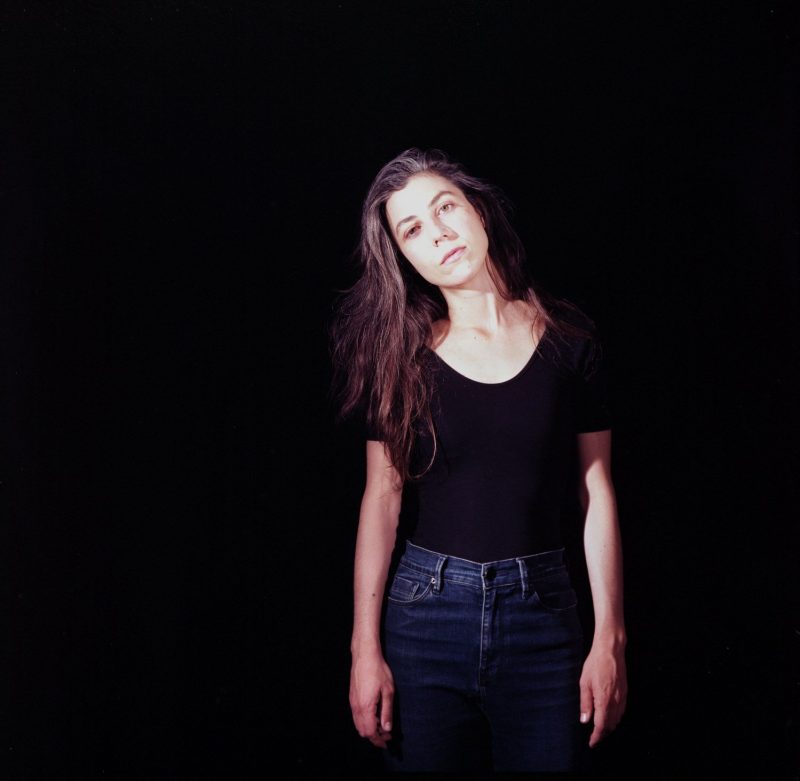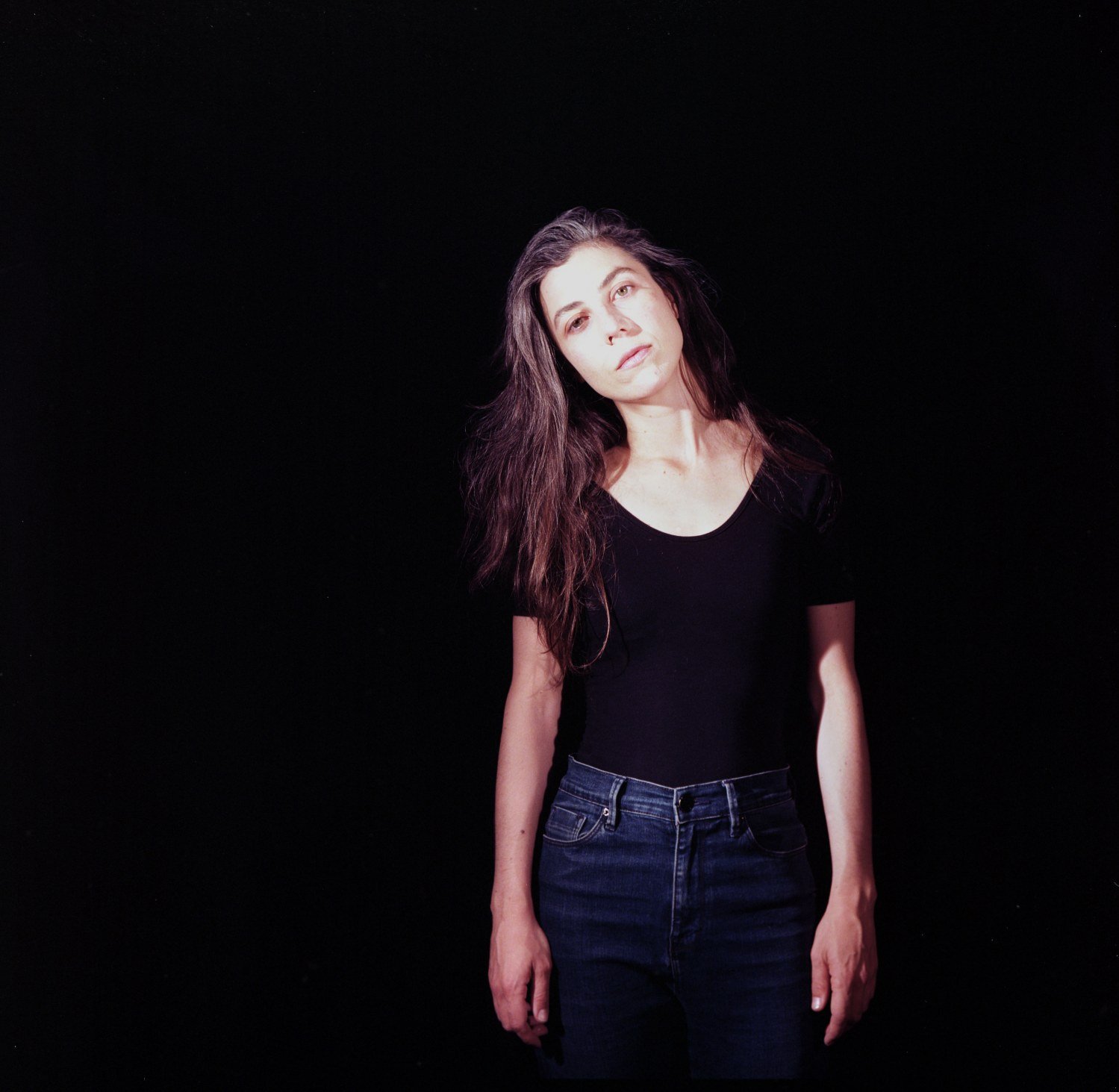 The common thread running through the Julia Holter discography is
her fearless individuality. The Los Angeles-based composer has amassed a body
of work that explores song structure, atmosphere, minimalism and the authority
of her voice.
The double album Aviary is epic in scale, moving through the chamber
pieces with which she has made her reputation to moments of drama and
orchestration on an epic scale.
Never Rarely Sometimes Always (Original Motion Picture Soundtrack)
Album
Bleed for This (Original Motion Picture Soundtrack)
Album
Have You In My Wilderness
Album
Stones Throw and Leaving Records Present: Dual Form
Album
Strange Town (Remixes)
Single
So Humble The Afternoon
Single
Les Jeux to You (Edit)
Single
Don't Make Me Over / Hello Stranger
Single
Nue Remixes: Laurel Halo / Julia Holter
Appears on
Where, Who, When?
Appears on
Africa Express Presents… the Orchestra of Syrian Musicians & Guests
Appears on
Bleed For This (Original Motion Picture Soundtrack)
Appears on
Electronica 2: The Heart of Noise
Appears on
Remembering Mountains : Unheard Songs By Karen Dalton
Appears on
Stones Throw and Leaving Records Present: Dual Form
Appears on
LA♥JPN♥LA Vol.3
Appears on
Basic Climb Re-Imagined
Appears on
4 Women No Cry Vol. 3
Appears on