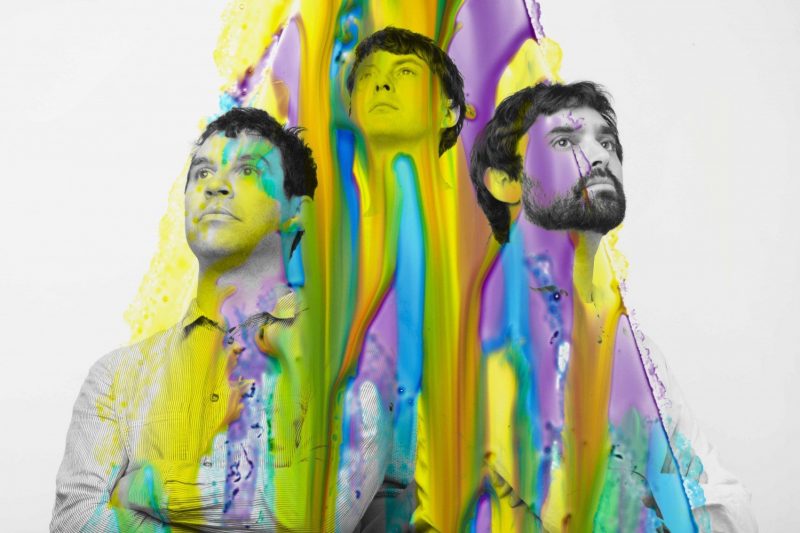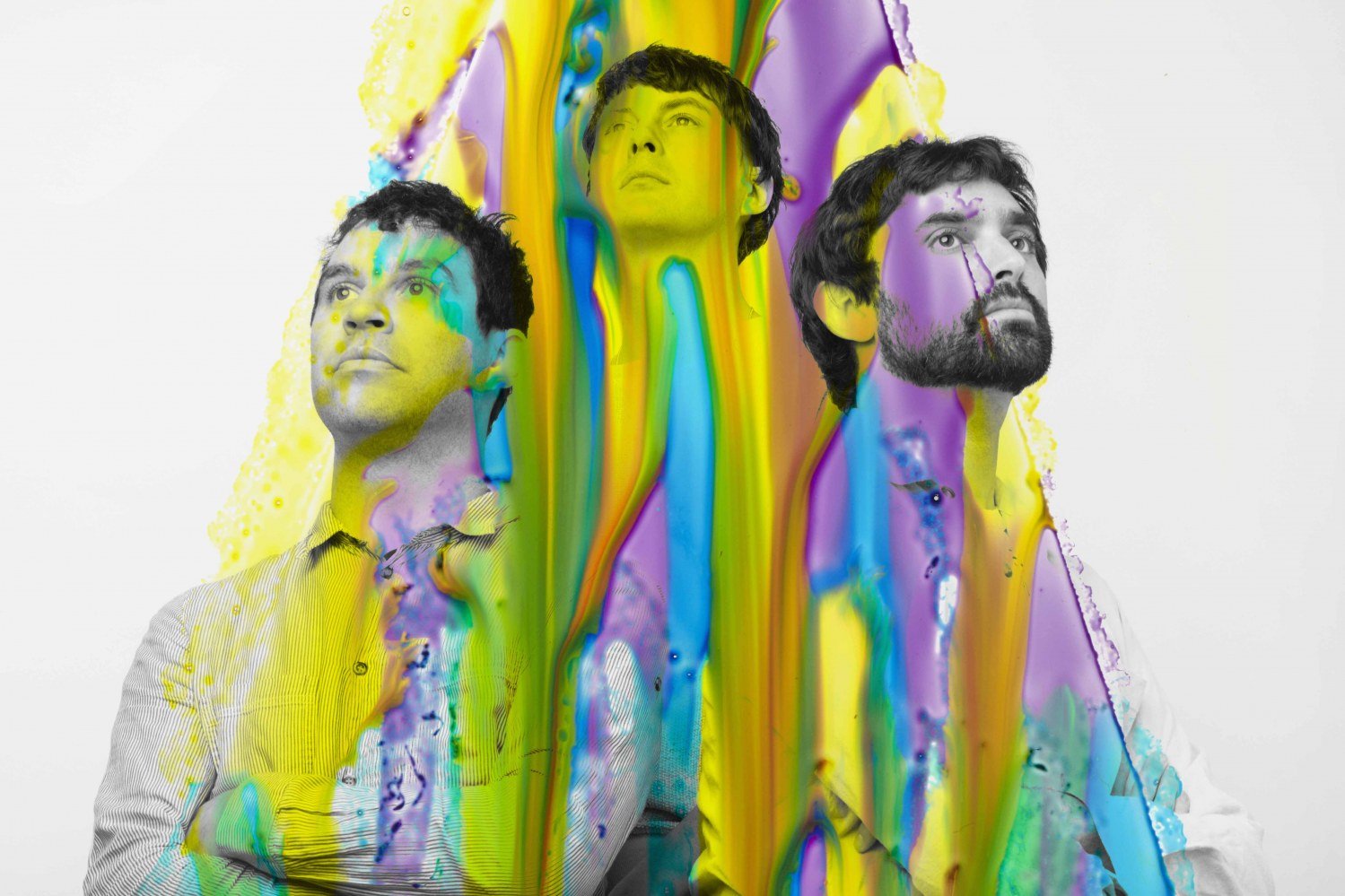 From their inception the four members of Animal Collective: Deakin,
Geologist, Avey Tare and Panda Bear have created music as primal as face paint
and as expressive as the yells they first fed into their sampler. Every new
record is a change in direction on a journey undertaken without maps. The
destination remains the same – the Collective consciousness, where formulae and
rules can never be applied. 
DJ-Kicks (Forest Swords) [DJ Mix]
Album
Modern Streets (Deluxe Version)
Album
XI versions of Black Noise
Album
I'M Here (A Robot Love Story – A Short Film by Spike Jonze)
Album
Merriweather Post Pavilion
Album
Here Comes The Indian
Album
Spirit They're Gone, Spirit They've Vanished
Album
Strung with Everything
Single
Meeting Of The Waters
Single
Hyperocean Remixes
Single
Gnip Gnop / Hounds of Bairro
Single
Seven Davis Jr / dBridge / Animal Collective Remixes
Single
Monkey Been To Burn Town
Single
Honeycomb / Gotham
Single
Transverse Temporal Gyrus
Single
Summertime Clothes
Single
Who Could Win a Rabbit
Single
Who Could Win A Rabbit
Single
Chocolate Girl / Untitled #1
Single
For the Birds: The Birdsong Project, Vol. V
compilation
Tradi-Mods Vs Rockers (Alternative Takes on Congotronics) [Vol. 1]
compilation
Waxploitation Presents: Causes 1
compilation
Electric Gypsyland 2
compilation