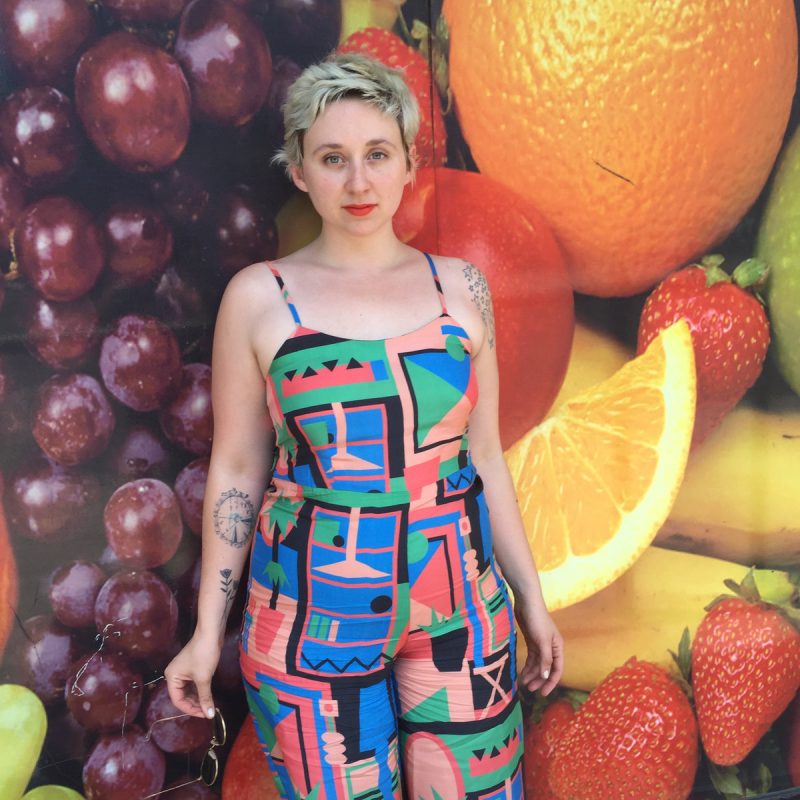 Allison Crutchfield has been writing and performing fantastic songs over the years, most notably in her co-founding projects Swearin' and P.S. Eliot.
Lately she's been part of the Waxahatchee live band and self-released the Lean In To It EP, but 2017 will see the release of her first proper full-length 'Tourist In This Town' in 2017 which is released on Merge Records.
Watch the video for "Dean's Room" below which was directed by Lara Jean Gallagher.
You Think It's Like This But Really It's Like This (20 Year Anniversary Reissue)
Album
Tourist in This Town
Album
Tourist in This Town
Album
Upcoming Allison Crutchfield gigs