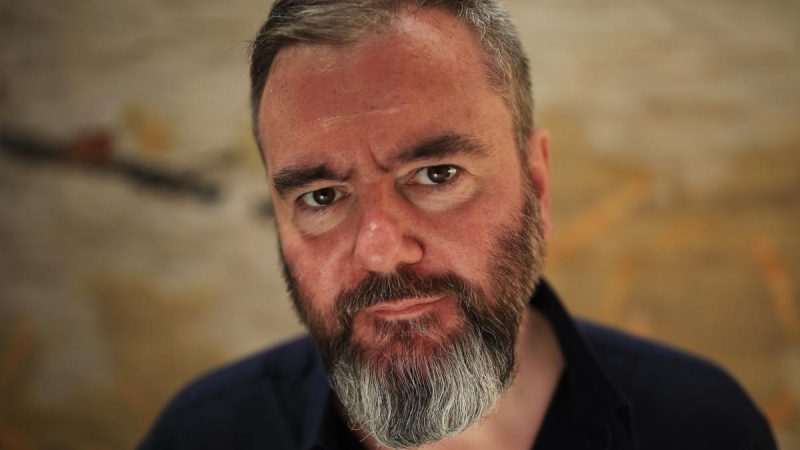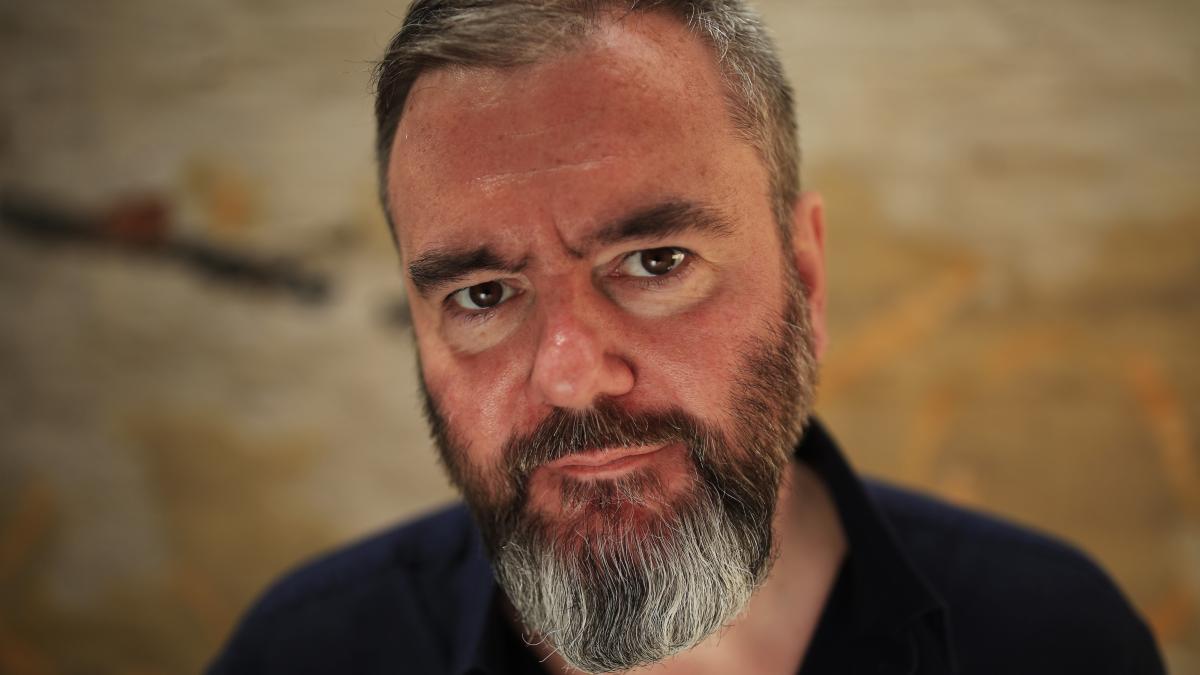 Aidan John Moffat is a Scottish vocalist and musician, well known for his work with Malcolm Middleton in the post-folk band, Arab Strap.
In 2002, after apparently being challenged by Malcolm Middleton to release a solo album, Moffat released a solo album entitled Hypnogogia under the name "Lucky Pierre". In 2005, after changing the name to "L. Pierre", Moffat released an album called Touchpool.
His latest solo album was released in 2007, and is entitled Dip.
Ghost Stories For Christmas
Album
Where You're Meant to Be
Album
A Ghost Story For Christmas
Single
(If You) Keep Me in Your Heart
Single
Optimo : The Underground Sound of Glasgow (Mixed By Jd Twitch)
Appears on
Lip Service (Original Motion Picture Soundtrack)
Appears on
Thirteen Lost & Found
Appears on